"Parks & Rec. got picked up for another season."
– Treat yo'self, America. Humanity has won out. (via hulu)
Problem solved.
Matt: I figured out how we can have tomato soup that tastes like Panera's.
Me: Oh, yeah?
Matt: I went to Panera and a bought tomato soup!
Obama for America: This Isn't the Petition... →
barackobama: The official White House response to a petition to secure resources and funding, and begin construction of a Death Star by 2016: By Paul Shawcross The Administration shares your desire for job creation and a strong national defense, but a Death Star isn't on the horizon. Here are a few…
Resolutions
Aside from the usual, ie: get in shape, lose weight, and eat better. I want to take more pride in my personal appearance. As I am about to enter into the last year of my 20's, I thin it's high time I start to dress like an adult. Instead of blowing $150 bucks on a bunch of ill-fitting, poorly made Old Navy clothes. I'm going to actually buy clothes that are well made and classic...
2 tags
Best album of 2012.
2 tags
Amazing.
3 tags
Lauren Elizabits: Why I'm voting for Barack Obama... →
laurenelizabits: I believe that taxes are the price we pay for for a civilized society, and I'm ready and willing to pay to ensure that no one in this country goes to bed sick, hungry, or homeless. I believe the hungry, sick, and homeless are more deserving of tax breaks than the wealthy. I believe in… YES!
Aerosmith plans concert outside their former... →
Ugh. Thanks for ruining my Monday in advance, Aerosmith. allston: This should prove to make commuting incredibly easy and smooth for everyone.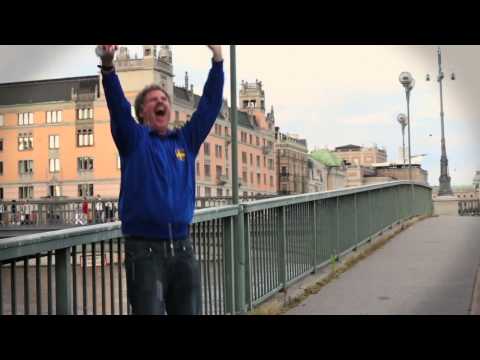 1 tag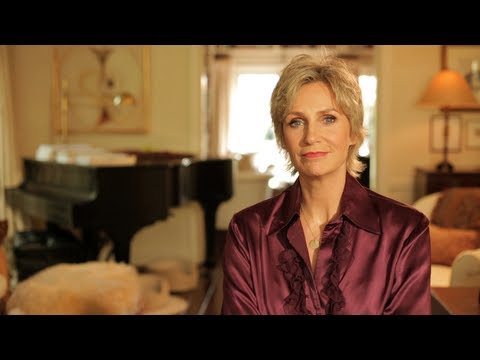 A conversation.
Me: Do you mind if we watch cartoons tonight?
Matt: Are you seriously asking?
Lego Star Wars: The Empire Strikes Out is ADORABLE!
Your Healthista: Healthista Whole30: Who's In?! →
yourhealthista: Reblog or comment on this post to publicly pledge to be a part of the Healthista Whole30 from today (September 10) until October 10. Feel free to grab the image above for your own use! First, get a refresher on what the Whole30 is all about in my intro post and on the Whole9 site…. This won't be easy, and I know I will have some cheats with two more weddings this...
30 Rock Casts Bryan Cranston and Catherine O'Hara... →
synecdoche: "We're going to meet Kenneth's [family]," promises exec producer/star Tina Fey, who's revealed exclusively to TV Guide Magazine that "Kenneth's mom will be played by Catherine O'Hara and his mom's 'friend' Ron will be Bryan Cranston." AHHH Meet the Parcell's!!